---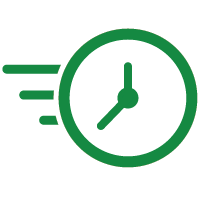 Want it ?
Order within
BEST BEFORE: JULY 20,2023
Product of Australia 
How to store: Must be stored in the refrigerator
Caciocavallo literally translates to "horse (cavallo) cheese (cacio)" or "cheese on horseback". The name derives from the Italian tradition of tying cheese forms together in pairs and hanging them over a wooden board to dry age.
This pasta filata cheese is made from cow milk. It is stretched by hand into a natural teardrop shape with a knot at the top so that a cord can be tied around the thin end to hang.
After aging, the cheese is then naturally beechwood smoked, taking on a salty and smoked flavour.
Caciocavallo is great when enjoyed with a full-bodied wine, grated on top of your favourite dishes or sliced and pan fried to enhance the flavours.