---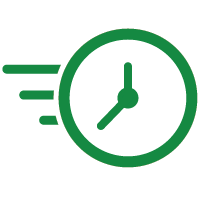 Want it ?
Order within
BEST BEFORE: FEBRUARY  25, 2022
Product of Australia 
Made from milk produced in the "clean and green" pastures of Australia's Tasmanian and Gippsland regions, Lemnos products are preservative additive free reflecting our commitment to supply our customers with all natural, premium quality dairy produce.
Use our Long Life Full Cream Milk in cooking, with cereal or enjoy a glass on its own. It is fresh tasting & made with no preservatives.
Lemnos UHT Milk
Value for its price. With the ever increasing cost of milk in the market, Lemnos offers a cheaper alternative despite being imported from Australia with the same creamy taste of milk.
Lemnos UHT Milk (Per Box of 12 Liters)
Lemnos UHT Milk (Per Box of 12 Liters)
We've searching for a store to buy this by the bulk. My daughter loves this milk. But we've only been able to buy this at the annual International Bazaar. Thanks so much for making this available and for accommodating our area for delivery.