---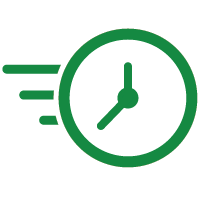 Want it ?
Order within
BEST BEFORE: AUGUST 11 2020
Product of Australia 
How to store: Store chilled in the refrigerator
Since 1888, Farmers Union has been using simple and natural ingredients to make this deliciously thick and creamy yogurt.
Best Yogurt Ever!
This is the best greek yogurt I have tried ever. It taste clean tasting, has creamy texture but not too creamy. It also doesn´t have that sweetness that puts me off with the other greek style yogurt I find in the market.
Service wise, I love gourmet.ph for the ease of transaction, real time update of delivery. Delivery itself is quite fast.