---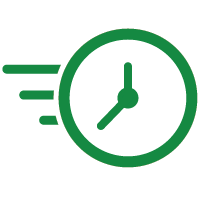 Want it ?
Order within
Best Before:  AUGUST 8,2021
Every order qualifies you for 1 free TOTE BAG!
Made with real honey, Farmers Union Greek Yogurt is made with fresh milk (not powder) and has no preservatives or artificial colors/flavorings. Farmers Union is Australias #1 best selling Greek Yogurt. 
Great buy!
This is my daughter's favorite afternoon snack
best
best greek yogurt + honey. got 5 packs last time to give a couple to my friends as this was on sale. so good!!